[FGHD]
Cool Ink HD Gobo for LED Projectors
$69.00
$69.00 Duplicate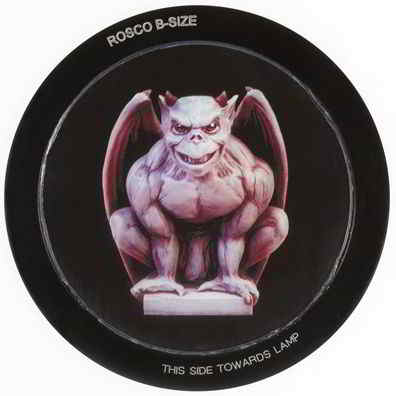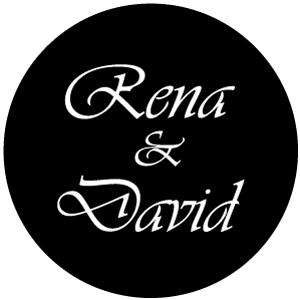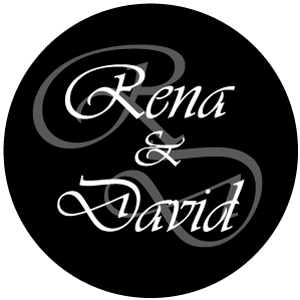 Custom HD Plastic Gobo for Color, B/W Images and Photographs.

CAUTION: Plastic gobos can only be used in cool running LED Projectors and have a limitedlife time.

Cool Ink HD (Heavy Duty) Gobos offer a true black background and the same style metal bezels that are used for glass gobos. The black background punches through color and grayscale images while the bezels allow for seamless integration with glass gobo holders for leko units. Additionally, the bezels used are fixture specific and are suitable for moving light LED units that accept plastic gobos for easy install. Cool Ink HD Gobos feature two layers of easy-to-clean, heat-deflecting glass. Sandwiching the printed image between glass improves the plastic gobo's ability to resist heat and helps further prevent image distortion/warping. In addition, the glass allows users to clean fingerprints and other smudges off their projection.

Pricing: Additional cost for expedited delivery will automatically be applied when selecting the related options.

Order this gobo Risk Free - Or just get a Quote.
Ordering custom gobos online is more complex than regular online shopping. We make it transparent for you by providing feedback and guidance before your gobo goes into production. Provide the information you currently have, if something should be missing, we will work with you to fill in the blanks. During this order/quotation process you will not be charged but you can securely provide your credit card info for expediting the payment process after order confirmation. If you just request a firm quote, you can turn it into an order later.

Complete this order Form and check out, you can choose not to provide Credit Card information at checkout.