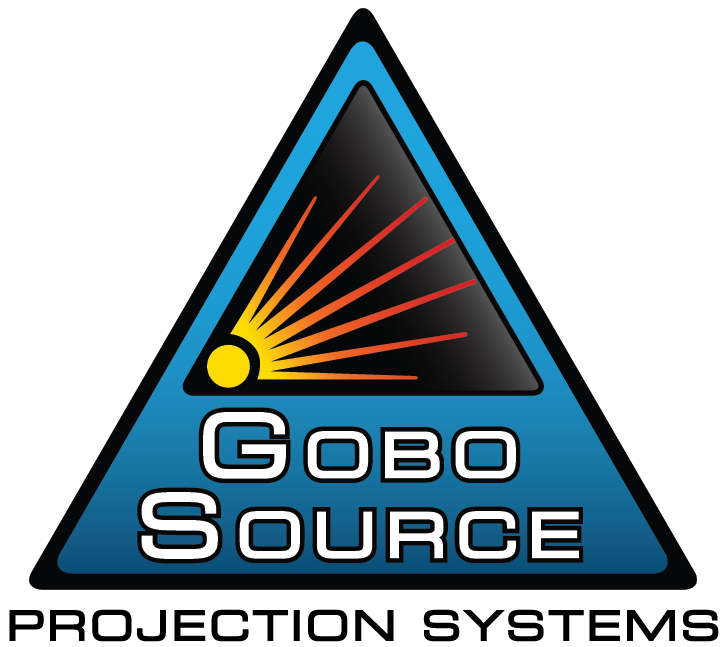 Dear GoboSource customers, as more communities become affected by the coronavirus, we want to assure you that we are still here for you and are doing our part to keep you and our employees safe.
We believe that in these stressful times it is especially important to continue providing services to our customers. Here's what we're doing to safely maintain business operations by strictly following the latest CDC guidelines:
Safe office environment
We are working with dramatically reduced staff to practice social distancing and ensure a safe work environment. We do not operate a storefront. Most employees are taking paid time off or work from home. All GoboSource personnel is required to wear masks and gloves when handling goods and common surfaces are being disinfected regularly.
We disinfect all goods
Although the CDC does not believe that COVID-19 can spread just by touching a surface or object that has the virus on it, we are being extremely cautious, and all GoboSource facilities are thoroughly disinfecting all products and packaging.
Shipping precautions
All major carriers, such as FedEx and UPS are also taking all necessary precautions as they continue to maintain delivery services.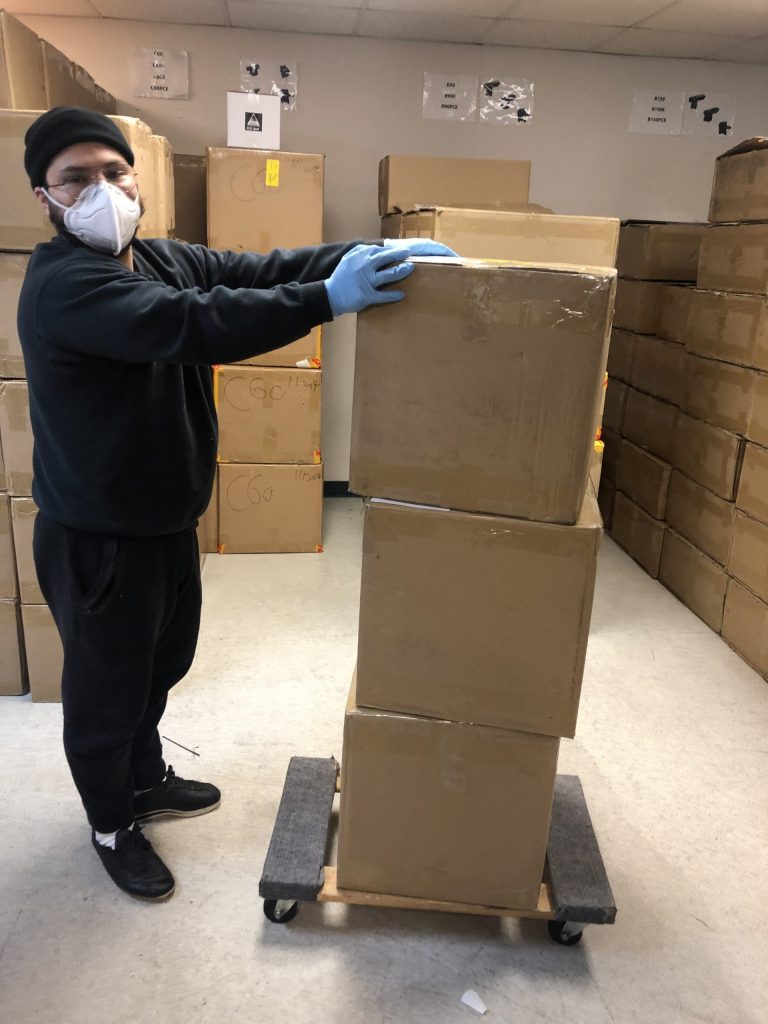 What our factories are doing to keep you safe
Besides excessive hand washing and maintaining a safe distance between workers, our factory in China disinfects their entire facility daily, disinfects all packages prior to shipping, takes each employee's temperature before they enter the workplace, and requires every employee to wear a mask and gloves. Our facility in northern Italy is closed entirely until further notice and most employees at our factory in southern Italy are currently working from home or taking paid time off.
Rescheduled or uncertain event dates
We understand that many events have had to be postponed or canceled and that this can be extremely costly. That's why, if you have already purchased custom glass gobos with dates for these occasions, we will remake the gobo with a new date for the price of a duplicate.
At this time, however, we would suggest designing your gobo without a date just in case further postponement is required. Rather than paying to remake your gobo, another option is to black out the date on the existing gobo. Find out how in our FAQ's.
Everyday life still matters, from workplace safety to marketing campaigns and big life events, so we'll be here, as always, to help you find the best projection solution for your specific needs.
Please don't hesitate to reach out with questions or concerns.
Call Us: 1-800-213-1092
Email Us: sales@gobosource.com

Sincerely,
Uli Theissen &
Farah Galvez
GoboSource Co-founders