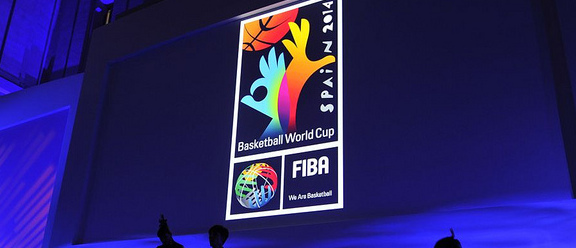 Crisp, bold projections in full-color do their job exceptionally well. They catch your attention and demand a longer look. The image can even have a photo-realistic quality, capturing the original design or photo with striking clarity and vibrancy. These kinds of projections, however, are only possible with one type of gobo material—glass. Film gobos may be able to accommodate full color designs, but this material only works in low power projectors and cannot provide the same richness of color or crisp definition offered by glass.

Glass gobos are your solution for logos, intricate patterns and designs, full-color images, and so much more. Let's look at the benefits of glass gobos and why this material is able to provide high resolution projections across applications.

Optimal visual quality
The visual quality of a glass gobo surpasses that of both metal and film. This is because glass gobos are made using the highest resolution lasers, allowing for accurate translation of intricate designs. The production process helps ensure a near perfect projection of the original image, without compromising the font, colors, or design. This is especially important when you're trying to achieve consistent branding across mediums and altering your logo could damage your brand identity or confuse your audience. It's also useful for any application that requires special attention to detail and visuals, whether it's a wedding monogram or a virtual safety sign.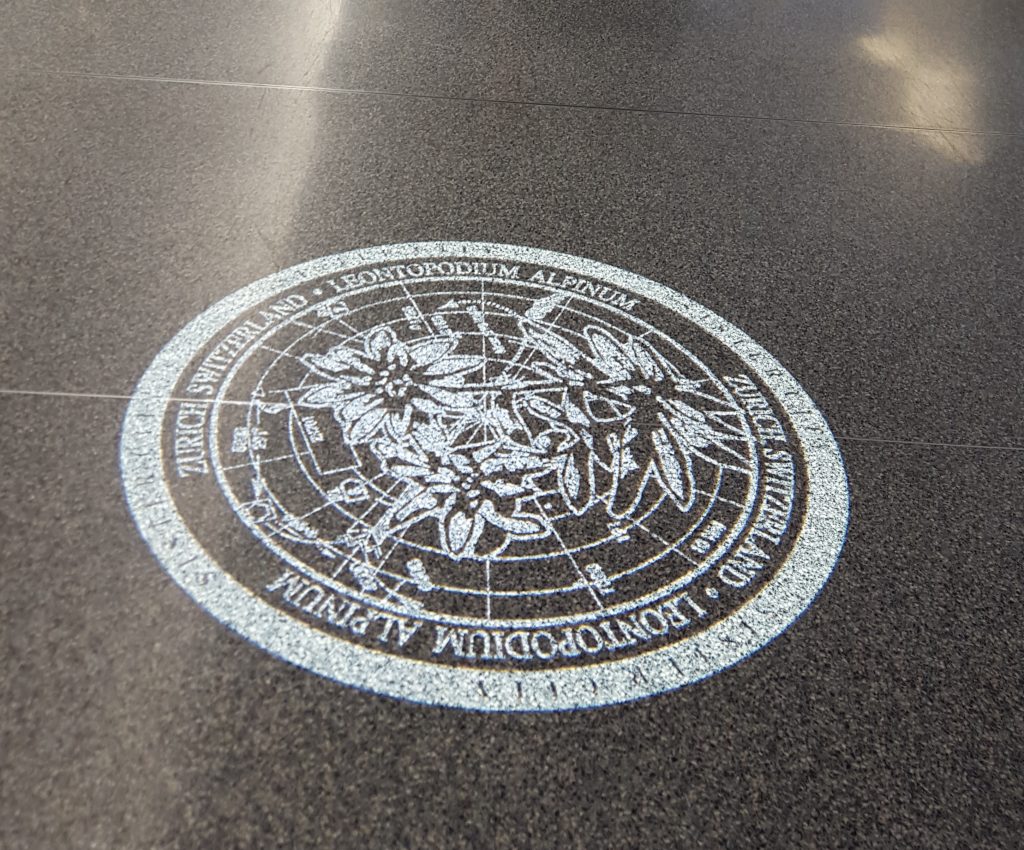 No limit on colors
Glass gobos can accommodate nearly the full spectrum of colors and work well with color gradients. Choose from a full palette, ensuring a match to your brand colors and allowing for the realistic projection of photos and full-color artwork.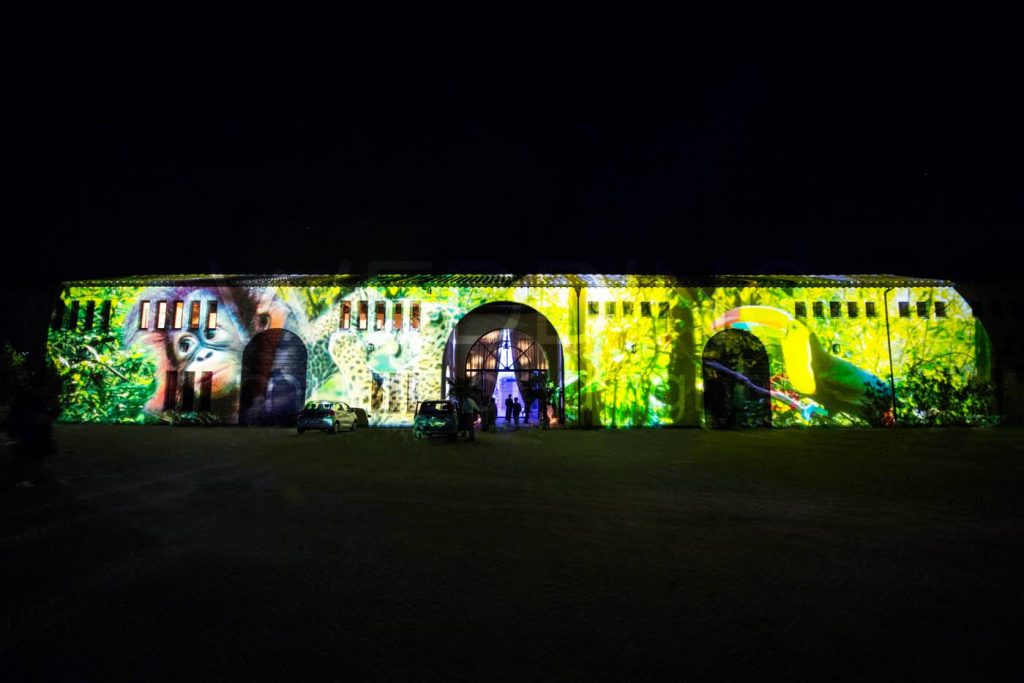 Unmatched durability for complex designs
There's a common misconception that glass gobos are less durable than metal because glass is a fragile material. When translating a detailed design, however, glass is actually the more durable of the two. This is because to create a design in metal requires cutting out the pattern, like a stencil, which naturally weakens the gobo because there is less material present. More complex designs are held together by delicate pieces of metal that can easily break if mishandled. Heat generated by the projector can also warp a metal gobo over time. Creating a pattern on glass, on the other hand, is done with a high resolution laser that only strips away a thin layer of the glass allowing light to filter through. So, even intricate designs are still held together strongly by the glass, without any gaps in the gobo to weaken the overall structure.
Fast, accurate production
If you need your gobo in a hurry, glass can actually speed up the production process. This is because the highly accurate laser technology makes it far less risky with glass to forgo a proof than with metal. Glass rarely requires alterations to the original artwork so you know that your final gobo will accurately reflect whatever image you submit.
Bold, crisp projections in any size
High resolution lasers can translate even complex designs onto the smallest size gobo. This allows you to use a more compact, budget conscious projector, or to display your projection in a smaller space, without losing the fine details of your design. Larger projections, even those that cover the entire side of a building, will also appear more brilliant and defined and the colors bright and bold.

Go with glass across applications
Glass gobos uphold their clarity, accuracy, and durability across applications and industries. Nearly all projector models, from your first gobo projector to the most recent product on the market, work with glass gobos. You can reuse a glass gobo many times, often for the life of the projector, without compromising the image quality. Glass gobos provide bold, highly visible virtual signage for industrial applications in warehouses and production facilities and are your best choice for translating a logo for corporate marketing purposes. They also ensure beautiful, bold projections that can transform an event venue and make a unique keepsake when used for a wedding monogram or other special occasion.
For more information on different types of gobos, check out our post The Difference Between Glass, Metal, and Film Gobos.

Want to make sure you don't miss new product releases, gobo lighting tips, and special deals? Subscribe to our Newsletter