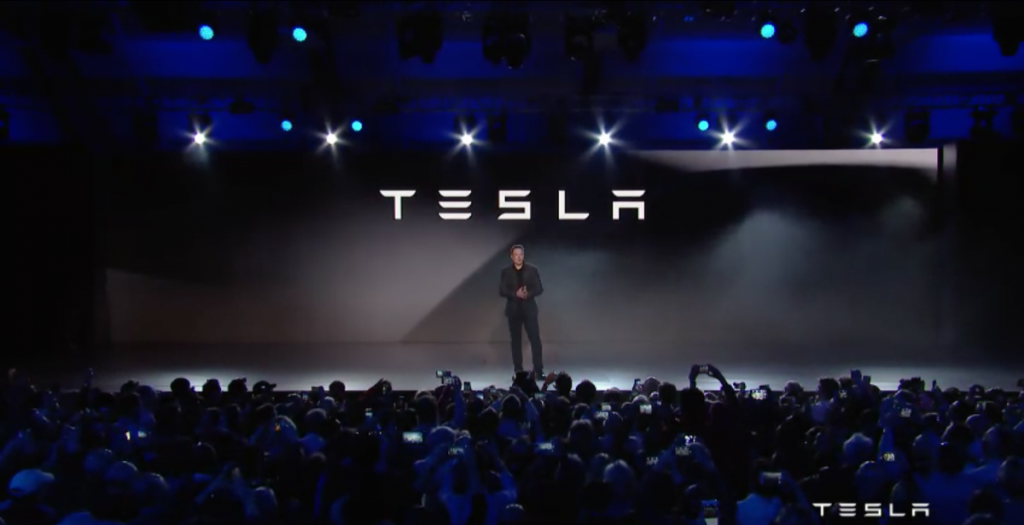 Big name brands including Tesla, Audi, Smirnoff, Bud Light, Bacardi, and Yoplait have all used custom gobos to promote their products. From the Model 3 unveiling to Bud Light's new packaging reveal, gobos are a memorable (and affordable) way to make a statement.
Here's how three big companies used custom gobos to launch a new product or make a big announcement:
Tesla's Model 3 Event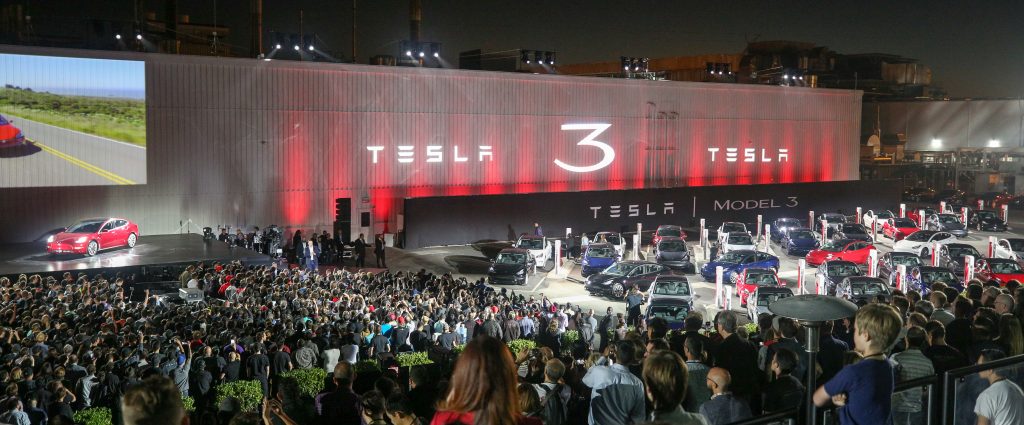 On July 28, Tesla officially unveiled the Model 3, the electric car company's first mass-market vehicle. This was a highly anticipated event, and it was important that Tesla promote its brand, as well as its new product. GoboSource created multiple custom gobos with the Tesla and Model 3 logos. These gobos were projected on the outside of the venue and inside on stage as the backdrop for Elon Musk's speech.
Bud Light's Package Reveal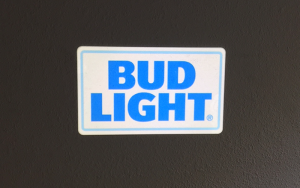 When Bud Light released its new bold blue packaging, they wanted to really put the spotlight on their new branding. A custom gobo was the perfect way to draw attention to their logo refresh and add bold, on-brand decor to their release event.
Other Brand-Name Custom Gobos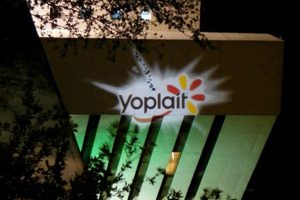 Check out these other custom gobos made by GoboSource for big-name brands. These companies used their custom gobos for product launches, special events, and general marketing efforts. Depending on your projector and gobo size, you can choose to project your custom gobo large enough to stand out on the side of a multi-story building, like Yoplait, or on a smaller-scale to light up an indoor wall or create a lighted pathway along the floor, like Smirnoff.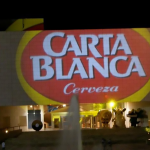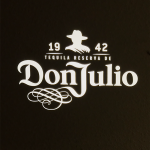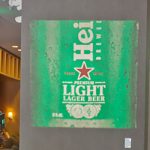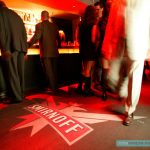 Take your marketing game to the level of these all-star players at a little-league price point with your own custom gobos. Create your gobo in full-color or add different color filters for black and white logos. Any company can recreate Tesla or Bud Light's bold branding display at their own product launch event. To make sure your custom gobo looks just as impressive, check out the posts below for useful tips when ordering gobos or implementing gobo projection.        
Related Posts:
5 Color Matching Tips for Custom Gobos
Tips for Using Gobos in Brightly Lit Environments
Large-Scale Outdoor Projection 101
Want to make sure you don't miss new product releases, gobo lighting tips, and special deals? Subscribe to our Newsletter